About us...
Updated February 29, 2015
THRICE PUBLISHING™ NFP, a private corporation registered in the state of Illinois, reaches outside the mainstream to publish the work of selected writers whose efforts, we feel, need to be seen. It's flagship publication, Thrice Fiction™ magazine, has been a platform for presenting this work alongside exceptional artwork since 2011. Our creative division, THRICE ARTS, provides design and editing services to writers from concept to publication.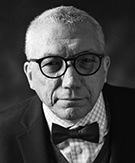 EDITOR AT LARGE: RW SPRYSZAK participated in the alternative zine scene in the 80's & 90's and wound up editing The Fiction Review. Some of his work from that era (Slipstream, Lost and Found Times, Asylum, Version90 and others) is included in John M Bennett's Avant Writing Collection at the Ohio State University Libraries. Currently editor at Thrice Fiction™ magazine. He can be found online at rwspryszak.com
CONTACT: bob@thricefiction.com


LEAD ARTISTS & ART DIRECTOR: DAVID SIMMER II has contributed words and art to everything from comics, magazines, and books to packaging, catalogs, and technical manuals. When not working as a graphic designer in the Pacific Northwest and working on Thrice Fiction™ magazine, David enjoys traveling the globe, taking photos, and eating chocolate pudding. He can be found online at Blogography.com
CONTACT: dave@thricefiction.com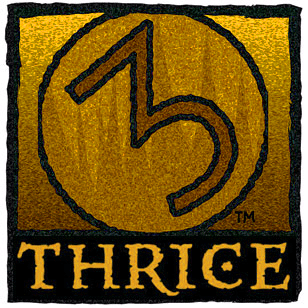 ©2011-2017 by Thrice Publishing™
All content is ©2011-2017 by their respective creators and reproduced with permission.
No part of this site may be reproduced without permission from the copyright holders.