Thrice Fiction™ Magazine Submissions...
Updated May 1, 2018
For magazine submissions, please visit ThriceFiction.com.
Thrice Publishing™ Call for Submissions...
Updated October 31, 2018
SUBMISSIONS NOW OPEN!
Thrice Publishing is now accepting submissions for our next Surrealists and Outsiders compilation for 2019! Follow the link to Submittable below to find out more!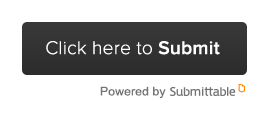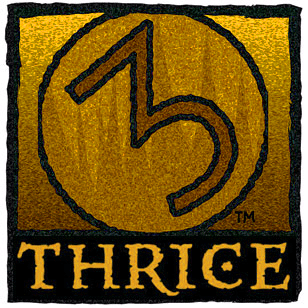 ©2011-2017 by Thrice Publishing™
No part of this site may be reproduced without permission from the copyright holders.