Thrice Fiction™ Magazine Submissions...
Please visit our submissions page at ThriceFiction.com.
Thrice Publishing™ Call for Submissions...
Posted March 5, 2017
ANNOUNCEMENT
Thrice Publishing is seeking submissions for novel-length fiction starting at 70,000 words. The reading period runs from May 1 through July 31.
Though we will consider everything from traditional to alternative work, we are looking for the shock of the new whenever we can find it. We will look at everything and consider ourselves unafraid to take a chance.
We will select one or two new titles a year to fill the Thrice Library. Please understand that we receive over three hundred submissions during this period and no decisions are made until every entry has been read. We also reserve the right to accept none at all if our standards are not met.
We like everything from Walser to Hemingway. From Warhol to Gogol. Our advice to you is to read some of the free issues of our magazine Thrice Fiction available online and then go be yourself.
And, yes, we used to do novellas. Novellas were where we wanted to start. And though we require a minimum of 70,000 words in these submissions, we won't kick you out of bed if you send us something shorter. Just be aware it will unfortunately have an extra level of difficulty to get through to us.
NOTE: Sometimes the Submittable button takes a while to load. It will appear below...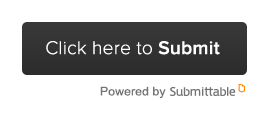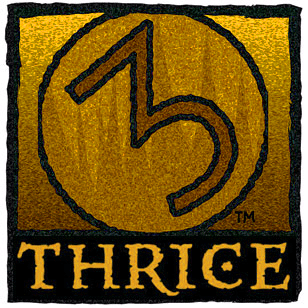 ©2011-2017 by Thrice Publishing™
No part of this site may be reproduced without permission from the copyright holders.