The Heart Crossways...
Updated August 30, 2018
AVAILABLE NOW FROM THRICE PUBLISHING

A novel from celebrated author James Claffey...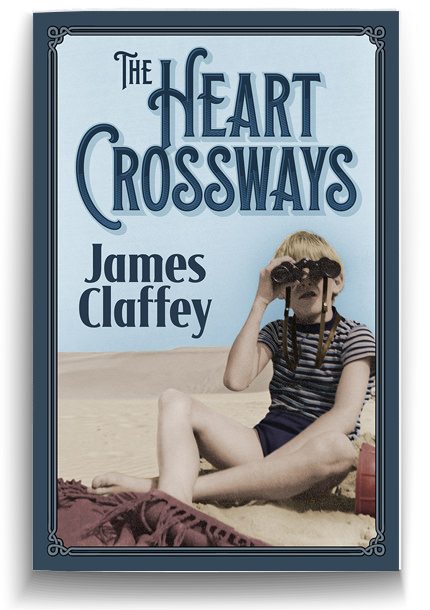 The Heart Crossways is available now from Amazon.
---
REACTIONS TO THE HEART CROSSWAYS...
James Claffey's brilliant and aptly named debut novel, The Heart Crossways, grabs hold of you from the start. All the despair and desires of this boy's life, of this family's struggles, and atmospheric Dublin, comes fully to life. Sentence after gorgeous sentence, one feels total immersion. Lyrical and lovely, this novel is poetry in motion.
— Deb Henry, author of The Whipping Club
James Claffey is a master of the authentic working-class Irish atmosphere, but his accomplishment goes beyond: his story of the Brogan family is familiar yet fresh, a coming-of-age tale reminiscent of A Portrait of the Artist as a Young Man, yet original. Like a symphony, it moves achingly towards its inevitable quiet final chords.
— Andrew Stancek, author of Wingy Unbound and The Mirko Stories
---
ABOUT THE AUTHOR OF SO WHAT IF IT'S TRUE...
James Claffey hails from County Westmeath, Ireland, and lives on an avocado ranch in Carpinteria, CA. He is fiction editor at Literary Orphans, and the author of the short fiction collection, Blood a Cold Blue. His work appears in the W.W. Norton Anthology, Flash Fiction International; New Micro: Exceptionally Short Fiction; and in Queensferry Press's anthology, Best Small Fictions of 2015.
---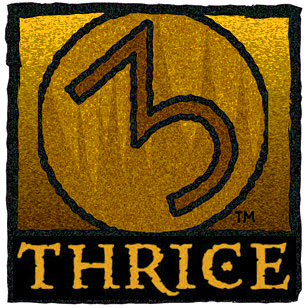 ©2011-2020 by Thrice Publishing™
No part of this site may be reproduced without permission from the copyright holders.